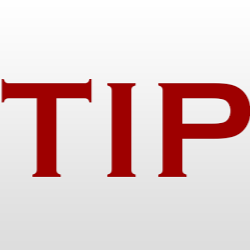 WASHINGTON (TIP): Pakistani spy agency ISI having close ties with terror groups is an open secret and this was the reason why the US did not share the intelligence about the raid on Osama bin Laden's hideout with Islamabad, former defense secretary and ex-CIA director Leon Panetta has said.
"We had been discussing this for months, and it was an open secret that Pakistan's intelligence agency had ties to terrorist groups — that, after all, was a major part of our rationale for not sharing our bin Laden intelligence with the ISI," Panetta wrote in his book 'Worthy Fights:
A Memoir of Leadership in War and Peace' which hit the stores on october 8. Panetta was the CIA director in the first term of the Obama administration and was also his defence secretary later. In both these position, Panetta was a strong advocate of US-Pakistan relationship and always came out in strong defence of ISI and the Pakistan army whenever there were allegations of the spy agency having links with the terrorist outfit. In fact, while serving in the Obama administration —both as CIA chief and defence secretary —Panetta always issued certificates to ISI on allegations of its links with terror outfit.