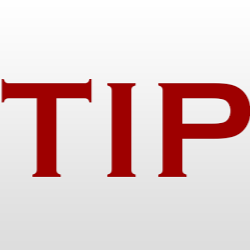 NEW DELHI (TIP): Starting next week, Maruti Suzuki India will start recall of around 1 lakh cars to replace "fuel filler neck". On Monday, the automobile major submitted to the heavy industry and road transport ministries that the recall will cover three models — Swift, Swift Dzire and Ertiga — manufactured between November 12, 2013 and February 4, 2014.
The maximum number of cars to be recalled are both petrol and diesel variants of Swift (47,237), followed by Swift Dzire (42,481). As per company's submission, 13,593 units of Ertiga will also be recalled. These are in petrol, CNG and diesel variants. Giving details of the defect, the company has stated, "Our supplier of fuel filler neck had carried out a repair in his machine after a breakdown.
After repair, inadequate setting resulted into improper screw shape. Due to the above, there is a possibility of fuel smell and in extreme condition fuel may leak if it is filled up to the fuel cap level." The company has said that while replacement of fuel filler neck will start immediately after the recall starts from April 15, the completion will depend on customers' response to bring the vehicles to dealers.