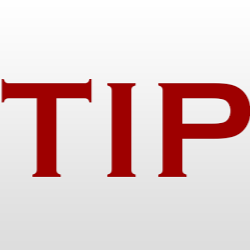 HALWARA (TIP): As the Centre moved ahead to complete the formalities of cancelling the controversy- ridden AgustaWestland VVIP helicopter deal, Chief of Air Staff Air Chief Marshal NAK Browne on November 20 said there was no problem with the machines. Browne, who was visiting the Air Force Station at Halwara near Ludhiana to present the Presidential Standard to two IAF squadrons, said, "The helicopter had no problem. It was absolutely what we wanted."
The Euro 560 million ($757.40 million) deal to buy 12 helicopters for top politicians went off track in February after the then chief executive of Italian defence group Finmeccanica was arrested by the Italian police for allegedly paying bribes to secure the deal, prompting India to freeze payments to the company. Reacting to a query on canceling of the AgustaWestland deal, Browne said, "It is for the government to decide.
I cannot comment on it. I read in the newspaper that the government is meeting today to decide the fate of the deal. I believe the decision taken in the meeting would be good for the country." Air Force sources have reiterated that scrapping the deal would be a setback to efforts to modernise India's air power.