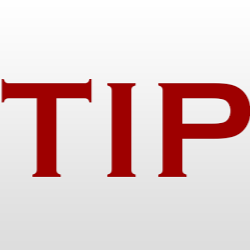 KOCHI (TIP): Kerala may get an Indian Institute of Technology during the 12th Plan. Prime Minister Manmohan Singh said here on Wednesday that the Centre is seriously considering a proposal to set up an IIT in the State. He was inaugurating Emerging Kerala 2012, a State government initiative to showcase potential projects to private investors.
Over 1,800 delegates from India and abroad are participating in the three-day event. The proposed IIT will be in Palakkad and could be included in the 12th Plan, Kerala Chief Minister Oommen Chandy later clarified. The land owned by Instrumentation Ltd in Palakkad may be used to locate the IIT. An IIT requires a minimum of 300 acres. Promising Central support to Kerala's efforts to become an industrial hub, the Prime Minister asked the State Government to use to utmost the National Skill Development Mission.
"This would go a long way in tapping the energies of the Kerala's educated unemployed," he said. Referring to the government decision last week to grant Cabotage relaxation for Vallarpadam Container Transshipment Terminal in Kochi, Manmohan Sigh said the government's vision to see this port, inaugurated by him last year, becoming a transshipment hub will materialise soon.
The Prime Minister, who will in the State for two days, will lay the foundation stone for the Kochi Metro Rail Project on Thursday. The Rs 5100-crore, 25-km project linking Aluva to Pettah is being implemented with equity participation from the Centre. The Prime Minister said the LNG re-gasification terminal coming up in Kochi will increase natural gas supply to power, fisheries and food processing units in the State. Referring to the contribution of Non Resident Keralites, he said they bring in around $11 billion a year, which is 22 per cent of the State's GDP.