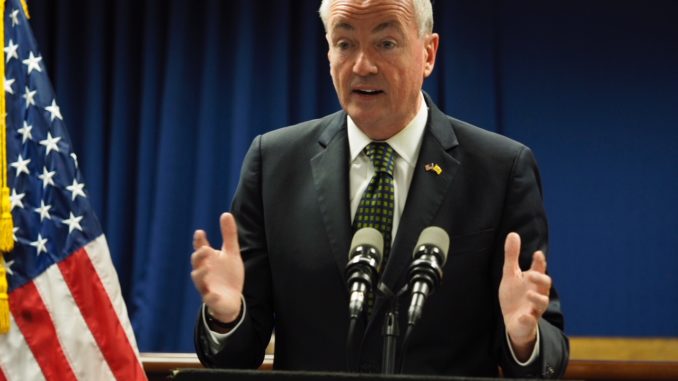 TRENTON , NJ (TIP): In yet another massive 24-hour surge, New Jersey state officials March 27 announced 1,982 new confirmed cases of the coronavirus and 27 new known deaths in New Jersey, boosting the statewide total to at least 8,825 known cases, including 108 deaths.
That's the largest one-day total of new deaths the state has reported since the outbreak of the fast-moving virus began.
Governor Phil Murphy said he expects the state's battle to slow the virus' spread to continue through  next month and beyond.
"I don't see any scenario where this doesn't bleed meaningfully into May," he said.
New Jersey, which has about 9 million residents, ranks second in the United States in total coronavirus cases, after New York.