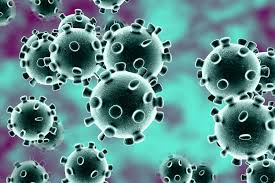 NEW YORK  (TIP):  There are 40 Americans among 400 aboard the cruise ship Diamond Princess who have been found to be infected with Coronavirus. The entire population of the ship is  quarantined .
The ship has been quarantined  in Japan's port of Yokohama with some 3,700 passengers and crew on board since 3 February after a man left the ship in Hong Kong and was found to have the virus.
Dr.Anthony Fauci, Director of the National Institute of Allergy and Infectious Diseases told Face the Nation on CBS that the 40 Americans who are infected will receive medical treatment in Japan.
Those entering the US will undergo a 14-day quarantine – on top of the time they have already spent confined on the ship.